Creative Control

– At Your Fingertips

Control your creative vision and your budget from production to post with the touch of our game-changing wireless tablet that provides real time monitoring, recording and playback of single + multi-cam content, generates and shares time stamped notes and syncs the script to the recorded content. In addition, our cloud service enables real-time remote viewing (video+audio) of multi-cam content being created on set. And much more …
The Collaboration Game Changer
---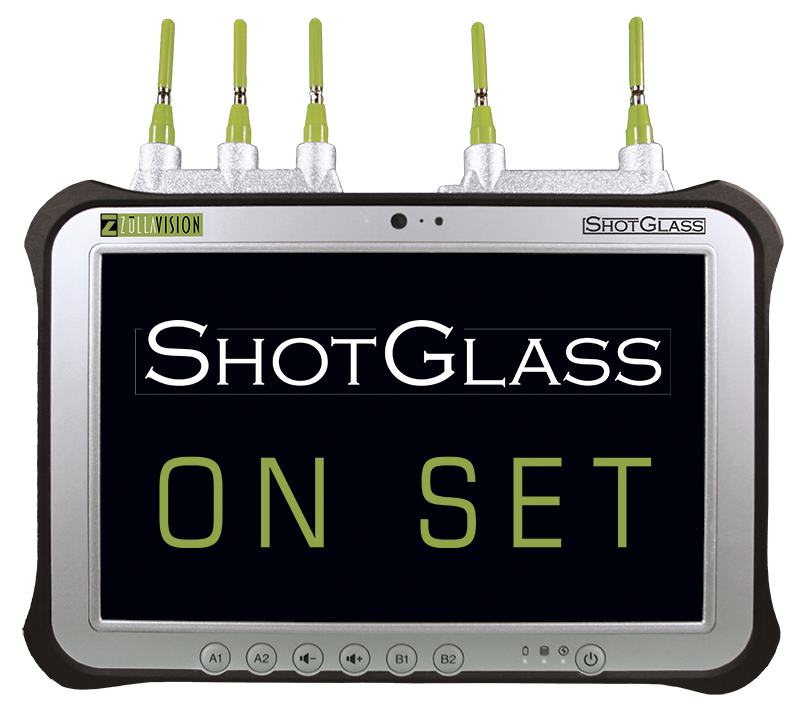 Game Changing
Features
HD Single & Multi-Cam Wireless Monitoring with Embedded Audio (Up to 1,500' Range)
Double Tap To View Cameras Fullscreen
Record & Playback (Up To 160 Hrs)
Script Editing & Annotation Tools
Touch Screen To Instantly Queue Up and Review Takes
Email, Sort or Export Your Notes & Annotations In Real-Time
Import PDF Documents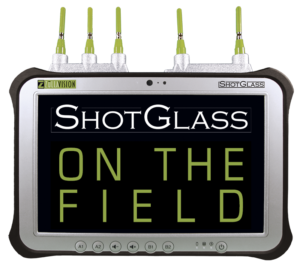 Solutions For Sports Broadcasting
HD Single & Multi-Cam Wireless Monitoring with Embedded Audio (Up to 1,500' Range)
Double Tap To View Cameras Fullscreen
Record & Playback (Up To 160 Hrs) With Instant Replay Option
Create, Email & Export Annotations & Time-Stamped Notes In Real-time
Tap Screen To Instantly Queue Up and Review Plays
Fully Integrated Web Browser
Import Playbook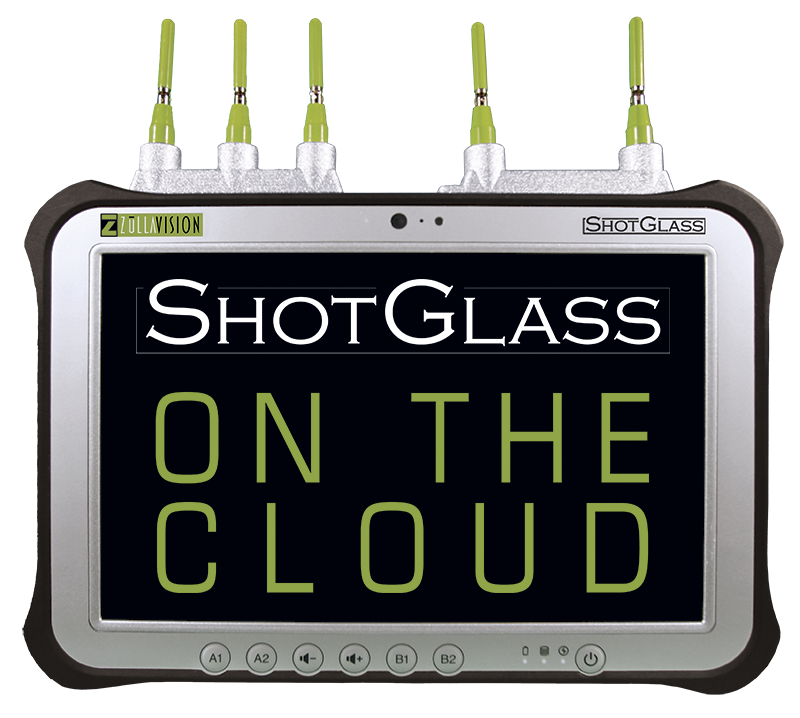 Cloud Enables Remote Video Collaboration
Single & Multi-Cam Content is securely accessible live anywhere, anytime and on any platform
DVR record, playback & archiving capabilities
Time-code stamped scene marking, take selection and tagging
Time-code stamped text & graphic note taking and sharing
Industry Buzz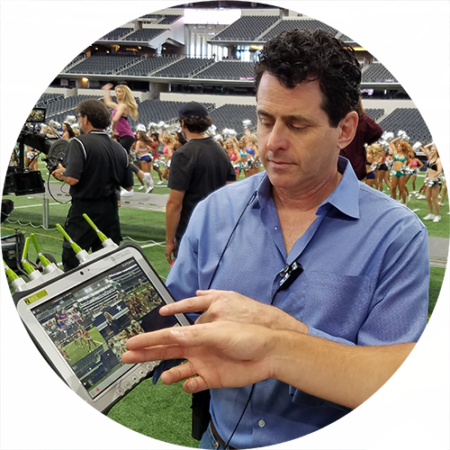 "It's a great tool on so many different levels. The wireless monitoring and instant playback is fantastic. I loved being able to walk around the set and adjust all the camera angles while not missing any action. My DP loved it too. It's a game changer."
Peter Zasuly, Executive Producer and Director of Dallas Cowboys Cheerleaders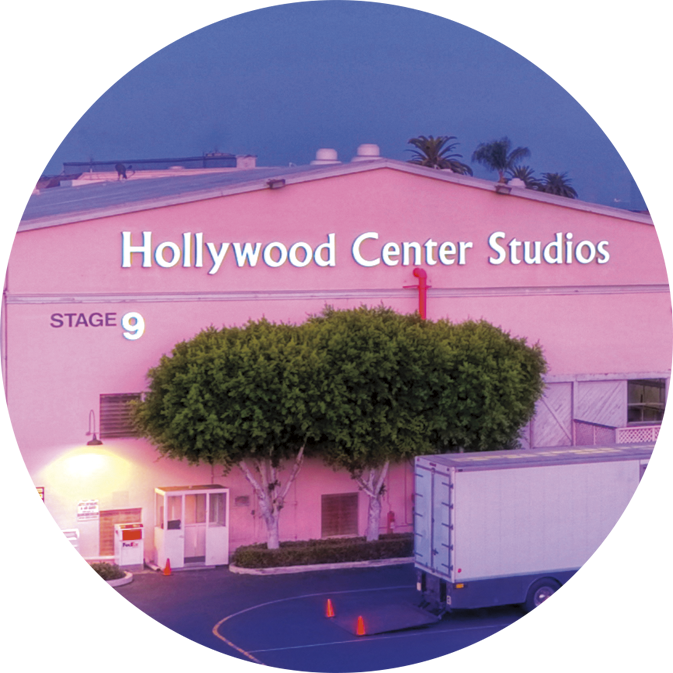 "It's the next big idea to streamline production and save time & money"
Alan Singer, President & CEO, Tim Mahoney, EVP & COO, Hollywood Center Studios.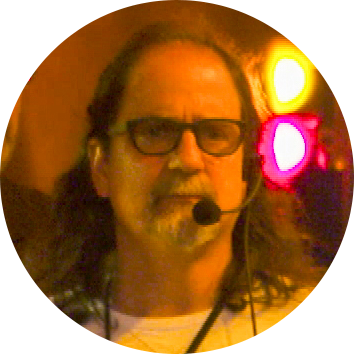 "It's a workflow game changer"
Glenn Weiss, Award Winning Director of  the Academy Awards, Tony Awards and Kid's Choice Awards.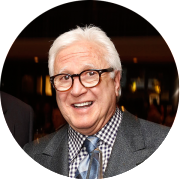 "This is a must have production tool, unavailable in the market, which enhances creativity, increases efficiency and saves money"
Vin Di Bona, President, VDP and Fishbowl Worldwide Media, Peabody and Emmy Award winner, Creator, Executive Producer, Director and Owner of America's Funniest Home Videos (starting its 24th year on ABC seen in over 100 territories worldwide), Executive Producer of Entertainment Tonight, Director of Macgyver.
Team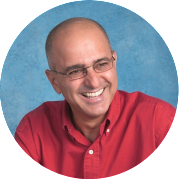 Dr. Yoav Nissan Cohen | Chairman & CEO
CEO & Chairman of Israeli tech-company Amimon, CEO of NASDAQ traded Tower Semiconductor (TSEM), Researcher in GE R&D Center, PhD. in Physics, ex-Israeli Air Force pilot.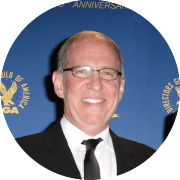 Eytan Keller | President and VP Marketing
Emmy and DGA Award winning creator/producer/director of "Iron Chef", "Secrets of the Cryptkeeper's Haunted House", "American Gladiators" and many other programs, Executive VP of Alternative Programming and Specials for the Fox Family Channel.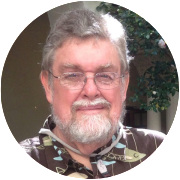 Booey Kober | President Business Development
Emmy Award winning editor, director and producer. Founder of Kober Post Production, a premiere post-production facility in Hollywood, serving the Entertainment Industry over 20 years on a variety of series and specials including The Grammys, The Emmys, 50th Anniversary of the Beatles, Céline Dion, The Academy Awards, and much more.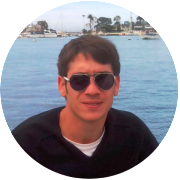 Aviram Cohen | CTO
Founder of E202, a company specializing in video transmission & control systems for the Israeli Air Force, video solutions and real time software developer at Amimon.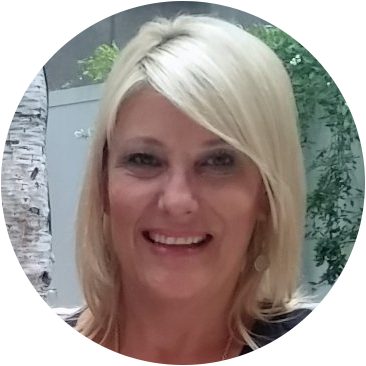 Lisa Griffin | VP Sales & Business Development
Lisa is a proven Sales and Business Development executive, who has over the last 25 years in the Industry applied her executive talents to strategically position major brands under her charge and maximize their market value.